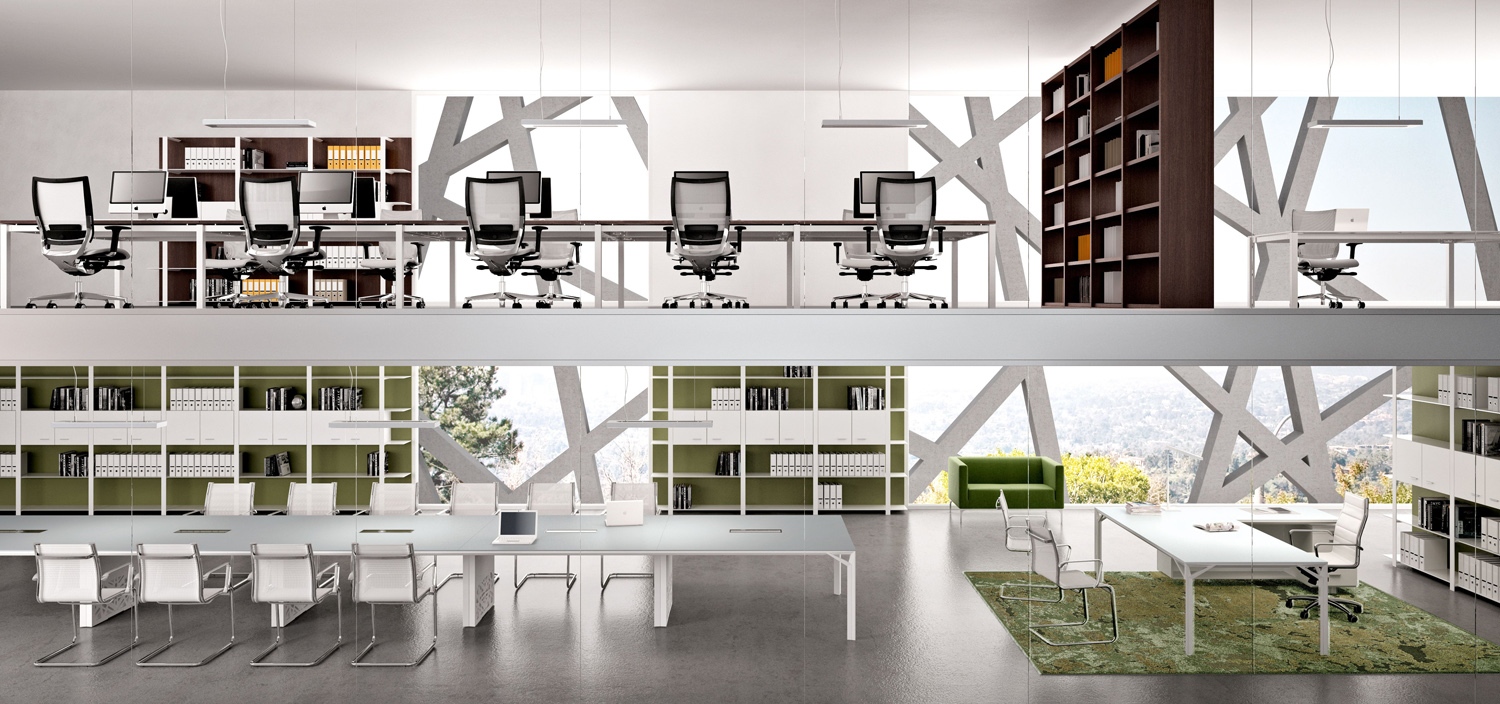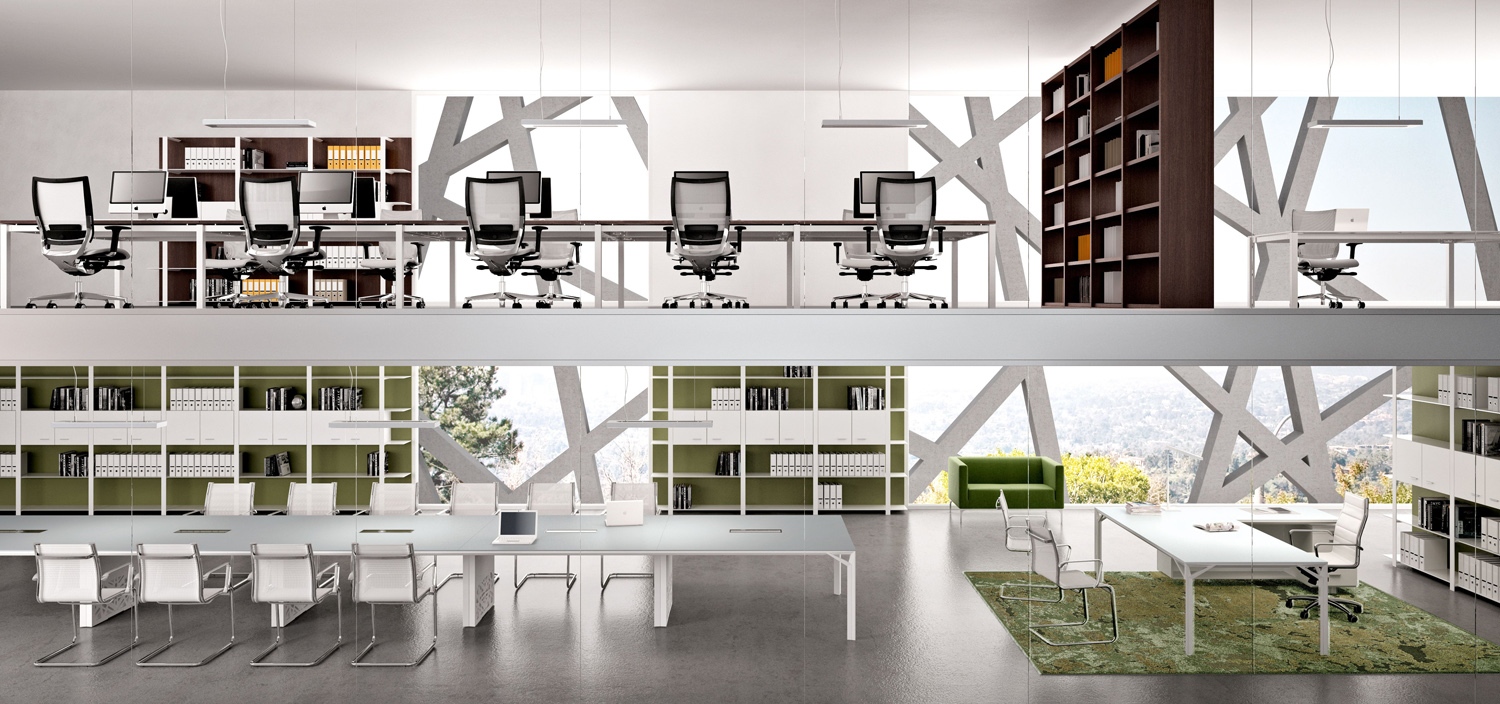 The SATO group has been active in the office furniture market since 1964 holding a leading position, with the Sato Office Systems brand, while it has dynamically penetrated the home furniture market, with the ENTOS brand.

The company has productive and commercial activity having at the same time secured exclusive collaborations with some of the most important companies abroad.

Office and home furniture products are available from a wide distribution network (the largest in the domestic market). At the same time, the company exports to European and Balkan countries.

SATO has a wide clientele that includes the biggest company names in the Greek market in all sectors of the economy, industry, trade, public, banks, freelancers and individuals.

Continuing its successful course, SATO ensures its operation by following procedures and systems that guarantee the quality of the products and services it offers.

In this context, the company has the Certificates of quality assurance ISO 9001, environmental management ISO 14001 and safety at work ISO 18001

Having as a priority the immediate service of its customers, the company consistently implements the CRM (Customer Relationship Management) services, which gives it a significant comparative advantage in the market and is the basis of its customer-centric philosophy.

Today SATO continues to grow dynamically with new innovative products and strategic partnerships and expands its branch network throughout Greece.

Its goal is to remain the first choice of the buying public by offering the top value for money in products and innovative services, contributing to the creation of ideal workplaces and living spaces.